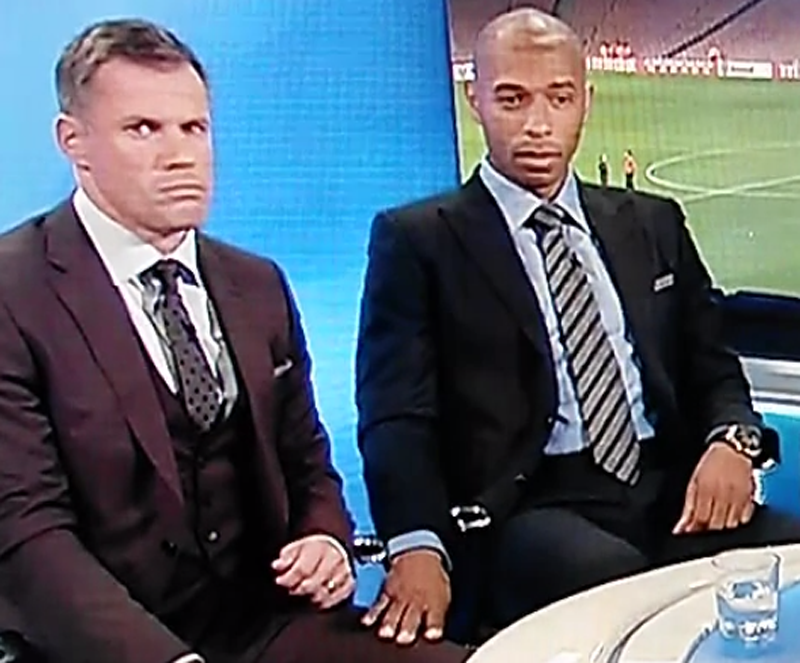 Merseyside misery for Rodgers

Super Sunday you say? Try telling that to poor old Brendan Rodgers who received a phone call just after the Merseyside derby from an FSG suit telling him that his services were no longer wanted at Anfield. FSG are now eagerly hunting a replacement, though it can't be stressed enough that the candidate must have enough of the requisite 'character' to jump on the Anfield hot seat.

Former Liverpool man Jamie Caragher learnt of Rodgers' sacking on live TV, and quickly rounded on the Liverpool owners while Thierry Henry offered a consoling pat on the knee.

As for the derby itself? Besides Mamadou Sakho there was nothing particularly eye popping about the tepid 1-1 draw.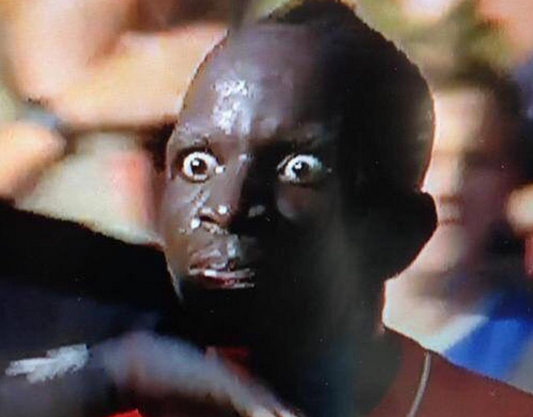 Arsenal stun Man United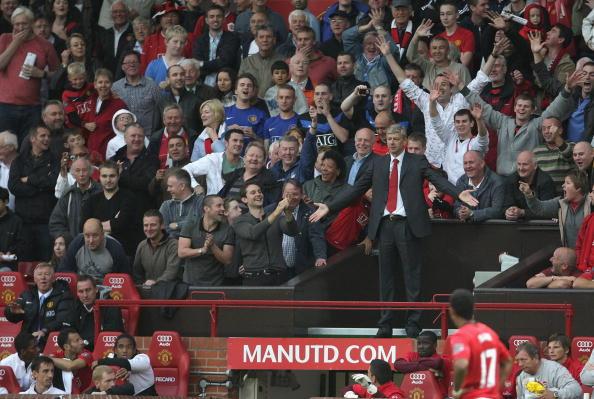 Arsenal kept the #WengerIn and #WengerOut hysteria humming along nicely after following up their defeat to Olympiakos at home in the Champions League, by brushing aside Man United 3-0 in twenty scintillating opening minutes. "Why can't they do this every weekend" sobbed Lee Dixon in the commentary box. Because Lee, that Piers Morgan chap would have nothing to piss and moan about then would he?

Bayern hammer Dortmund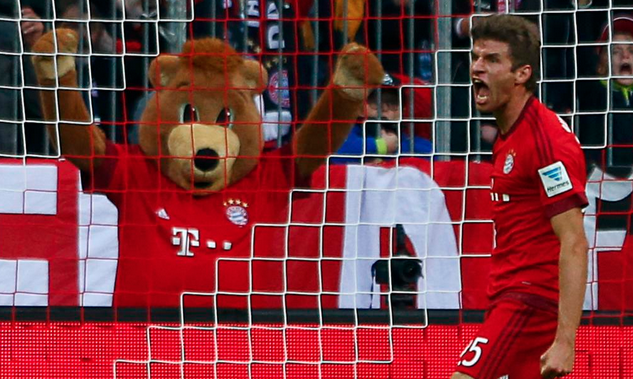 Bayern Munich gave their closest rivals Borussia Dortmund a proper hiding following a brace from both Robert Lewandowski and Thomas Muller, which made one bear particularly happy. Quite how Bayern managed such a handsome victory given the tactics on display from Dortmund's Thomas Tuchel is anyone's guess.

.@BVB manager Thomas Tuchel breaks out some dance moves following his side's goal against @FCBayernEN. http://t.co/W6KrYeM3OI

— BT Sport Football (@btsportfootball) October 4, 2015

Zlatan Ibrahimovic becomes PSG's all time leading scorer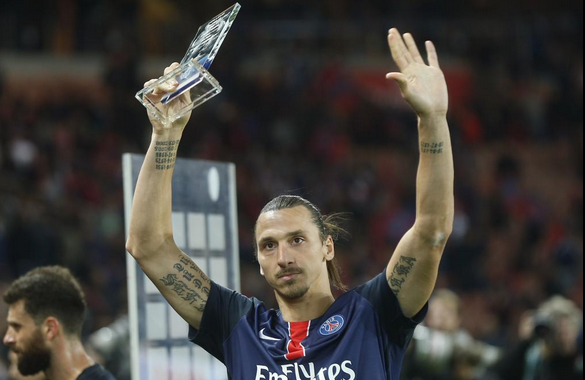 Zlatan Ibrahimovic converted two penalties in PSG's 2-1 win over Marseille taking his total for the club to a record 110 in just 137 appearances. Becoming PSG's all time leading scorer gives the Swede a much needed ego boast.

Final Word

A hat tip to Steve McClaren who ensured Newcastle heroically held onto the record of conceding six Premier League goals in the shortest time possible. The magpies had previously held the record after getting walloped by Manchester United in 2003, but retained it after swallowing up another six goals in 20 minutes thanks much to the boot of Sergio Aguero.